How a Software Developer Differ from a Computer Programmer
Although software developers and computer programmers have comparable job tasks and skills, they are different professions. A programmer is a technician who specializes in coding, while a developer is a designer and project manager who also knows how to code. Let's learn how a software developer differ from a computer programmer.
When it comes to day-to-day tasks, computer programmers do the coding. Small business software developers may write their code rather than collaborate with computer programmers.
The traditional role of programmers involves developing and rewriting programs to ensure error-free. On the other hand, the software developer; involves designing and updating systems.
How a Software Developer Differ from a Computer Programmer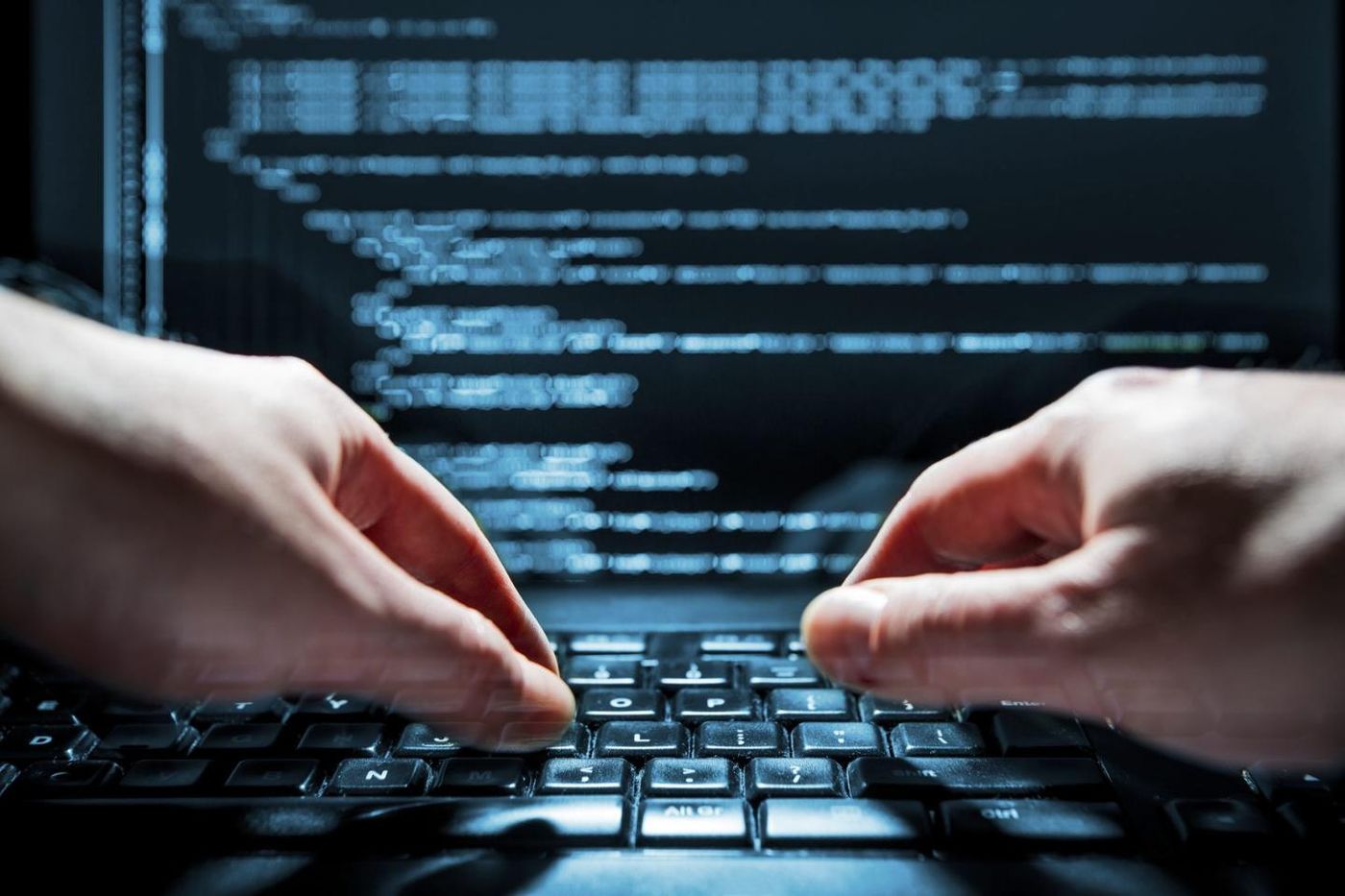 A software developer is a person who implements new programs, like an app on a smartphone or an e-commerce shopping website. A computer programmer, by contrast, is someone that writes code but doesn't necessarily create their applications. Programmers are more analytical, and they use languages like Python to write algorithms. In contrast, developers have to know how to code in languages like HTML5 or JavaScript to bring the ideas of programmers to life.
As for making money, Software Developers can earn anywhere from $45K-$100K+. Computer Programmers typically make around $65K-$90K+ per year.
However, the difference between these two jobs comes down less to income than they do. The biggest takeaway is that developers are more hands-on in what they create, whereas programmers are more behind-the-scenes. Developers often work in teams with other developers and designers to create a product, while programmers might not contact the end-user.
So if you want to be the person who brings new applications to life or wants more creativity in your job, then software development is the right path for you. Computer programming is a great option if you're more interested in working with code and algorithms. Whichever route you choose, make sure you have the passion and drive to succeed – it'll take a lot of hard work regardless!
As technology advances, the lines between these two professions continue to blur. The important thing to remember is that whatever your role, the most important ability you can have is a passion for what you do.
Difference between Computer Programmer and Software Developer
A developer is software professional who creates, manages, and debugs computer code. They usually specialize in one or more coding languages. They are also responsible for other development, modification, administration activities, software documentation, architecture, databases, and user experience.
A programmer is a coding expert; they create, test, and troubleshoot the coding languages that make up a software program, thus, ensuring proper operation. They follow precise instructions related to the application code while thinking creatively about making it useful.
Software engineers are called "software architects" because they design the standards and foundations of software architecture. Their ideas are passed on to programmers and software developers, who transform the engineer's guidelines into readable and understandable instructions for the computer.
The software developers are regularly responsible for testing and updating the program when the system is finished. Their main priority is the quality and stability of the system.
Programmers usually specialize in a few programming languages. They must be able to produce code, as well as to recognize and debug bugs. Thus, they work on a single stage of the development life cycle and focus on one component at a time.
They usually work alone, assembling the system piece by piece; they must have the ability to create and understand algorithms. In addition, they are responsible for understanding the rules of a software engineer's framework and coding them to bring them to life.
Software Developers
Software developers are designers of a computer application or program. At the same time, they oversee the development process and must be concerned with how the end-user will interact with their program. In the construction analogy, they are the architects who design a construction plan and assemble the professionals who will carry it out.
They evaluate all the big picture aspects and decide how the end-user interacts with a product, its functionality, and safety requirements. In this way, they create the idea of the software and then pass it on to the programmers who implement it. However, they must have good coding experience; they will have to solve design and operational difficulties.
Computer programmers and software developers operate in a similar environment. Both professionals can work from home because you can do much of their work anywhere. Regardless of where they work, they will need to keep in touch with their team; to cooperate on projects.
They must be proficient in various coding languages
Today, SQL, JavaTM, JavaScriptTM, Microsoft® C#, and PythonTM are some languages. In addition, skills such as object-oriented programming, database structures, project management, and knowledge of development process.
However, these positions are not based solely on technological skills. To a large extent, problem-solving, cooperation, planning, and communication skills are necessary. As such, you must be comfortable collaborating, communicating, and working as part of a team to resolve issues during the development and planning process.
A bachelor's degree is recommended for software engineers, as 94% of companies look for this qualification among job applicants. They usually obtain a bachelor's degree in computer science, which covers a wide range of courses and provides them with a solid foundation in coding.
They must also understand the fundamentals of the business they operate, such as banking or healthcare, to better serve the end-user.
Functions of Software Developers
Create the idea of the software and then transmit it to the programmers who realize it.
Collaborate with developers to create algorithms and flowcharts.
Based on the specifications, write clean and efficient code.
Integrate third-party software and software components.
Programs and systems must be tested and deployed.
The existing software must be fixed, debugged, and upgraded.
Collect and evaluate user feedback.
System software Developers
A software developer who works on systems is known as a systems developer. They design and create applications and programs for back-end processing systems for businesses and organizations. Back-end processing systems are software components that run behind the scenes and do not have a user interface, except for administrative purposes. They are widely used, for example, in online banking and human resources systems.
Typical responsibilities of a systems Developer include.
Collaborating with a senior developer on customer requirements and the proposed solution.
Creating documentation and user guides
Testing and modifying systems to ensure their reliability
Training and supporting users
Responding to user feedback
Troubleshoot, diagnose, and repair faults
Typical employers of system developers
Companies specializing in software development
Financial services companies
Banks
Technology consulting firms
Telecommunications companies
Public sector organizations
Law firms
System developers should have the following skills
Mathematical aptitude and strong problem-solving skills.
Programming languages are useful; C# and Java are two examples.
Strong organizational and time management skills.
Accuracy and attention to detail
Understanding of current trends and their impact on the business environment.
Most projects; require the involvement of people in various roles. The ability to work as part of a team is essential.
Self-improvement skills are required to keep up with rapidly changing trends.
Application software developers
Design computer apps, such as games, for consumers. They may create custom software for a specific client or commercial software sold to the general public. Some create databases or programs for internal or online use.
Application development is creating a computer program; to perform the different tasks required by a company, from calculating monthly expenses to scheduling sales reports. In this way, they help companies automate processes and increase efficiency.
Computer Programmers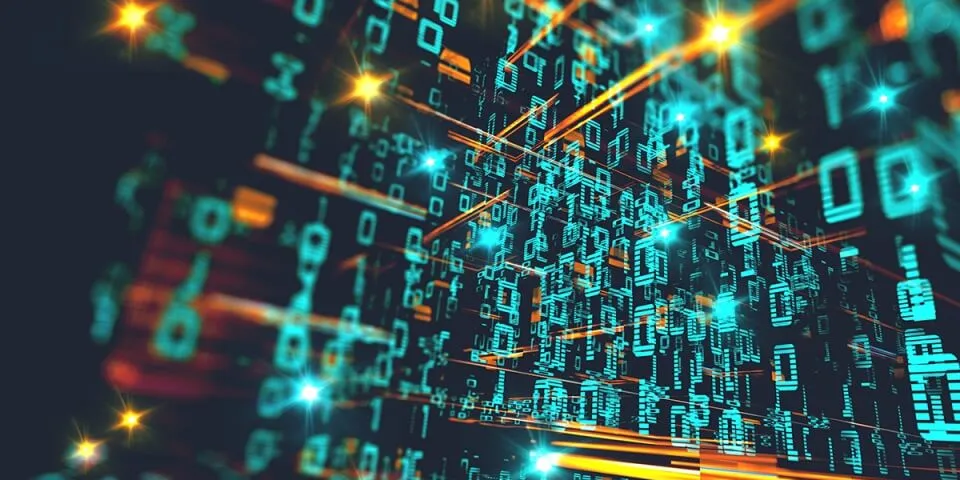 They are technology professionals; who write the code that allows software and applications to work. So, they use a variety of programming languages and perform tests to ensure that what has been coded works correctly.
In this way, they focus on the code, spend most of their time writing, testing, correcting, and streamlining it, to simplify writing and reduce the possibility of errors. They collaborate closely with software developers and often share job responsibilities with them.
Although some are self-taught, most have a bachelor's degree; 79% of companies seek computer programmers with a bachelor's degree or higher. Once their career begins, programmers must stay current with technological advances and programming languages.
How to determine if software development is right for you?
You should think about becoming a software developer; if you meet the following criteria:
Enjoy interacting with others.
You have a natural talent for problem-solving.
You like to see the order in things.
Trying new things gives you a rush.
Maintain inner motivation.
You like puzzles and strategy games.
You are fascinated by technology.
Frequently Asked Questions
How is a software developer different from a computer programmer?
Software developers create programs and then provide specific instructions to programmers responsible for developing and testing computer code.
What do entry-level software developers do?
The following are the responsibilities of an entry-level software engineer:
They perform routine tasks such as describing and debugging code.
They become familiar with the code base and develop their general programming skills.
To design new software, I collaborate with more experienced software developers.
What are the important skills of software developers?
To become a Software Engineer, you must first master the following technical skills:
Computer coding and programming.
OOD (object-oriented design).
Software development.
Communication skills.
Teamwork.
Problem-solving.
Detail-oriented.
How to get a job as a software developer without experience?
Acquiring knowledge of a programming language is a prerequisite if you want to work as a software developer.
Learn data structures and algorithms.
Create projects.
Participate in coding challenges.
Speak like a professional.
How to become a software developer without a degree?
Here are four methods to learn how to code and get started on the path to a job in programming without a degree.
Find programming meet-ups in your region.
At some point in our lives, we've all had to start over.
Participate in an apprenticeship program.
Participate in a coding camp.
Bottom line
At this point, we find all the actual content to understand; how a software developer differs from a computer programmer. In this way, using this material with precision and coherence will dilute doubts and reinforce acquired knowledge; concerning the subject. In addition, you will have a guide that will accompany you to achieving your purposes; to effectively reach your goals.
Anthony A. Pittman is a Tech expert with over 10 years of experience in the industry. He has a Bachelor's degree from the Massachusetts Institute of Technology and his Masters from Brigham Young University. His work includes providing information about software, computers, the internet, and other related topics for many websites including Tech Info City where he is the author.
He has been working as an ICT company since 2009 and has gained valuable knowledge on how to make technology work for people who need it most.